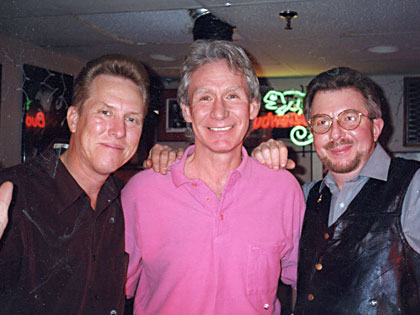 We're always looking for great content about The Blues and blues guitar. If you've got something to say then I bet our readers would like to hear it.
Why should you bother?
Got a website?
Well it's still true that getting links to your website is critical for getting your website ranked in the Search Engines. With recent Google algorithm changes, high quality content is more important than ever, for both your website and your links.
So the benefit of writing a guest post is you can add a link in your article back to your website. This is a vote for your website in Google's eyes.
Here's an idea of what we are looking for here at Blues Guitar Insider…
Insights from blues guitarists
Stories from blues lovers
Stories about  your favorite bands
Articles about guitars, equipment, songs, etc.
Interesting articles about blues history
Anything that fits in the navigation categories at the top
Really anything that relates to the blues is fair game and would be welcome on the website.
However, I do reserve the right to decline use of a post. It has to be of high enough quality to belong on our website. Now I'm willing to work with you to edit an article so it will work.
If you are interested contact me here.
Rick Honeyboy Hart
Click To Watch A Free Lesson